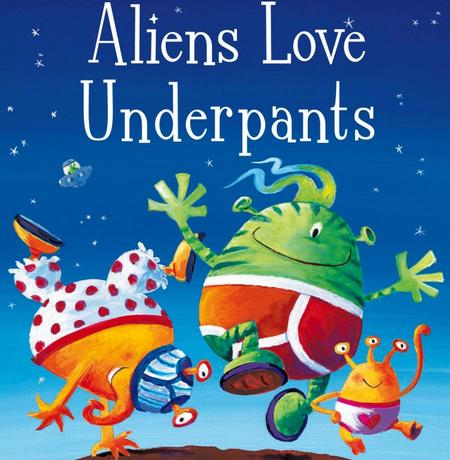 This week we having been looking at the story 'Aliens love Underpants'. We thought the book was very funny and enjoyed looking at all the different type of pants.
In Mathematics we have been looking at repeated patterns and created some repeated pattern pants.
In Phonics this week we have learnt new sounds 'j', 'v' and 'ai' and new tricky words 'are' and 'my.
We designed and painted aliens for our new display.
On Friday 29th Novemeber we are very excited to be having a 'Picnic on the Moon' from 1.15pm to 2.00pm. This will be opportunity for you to come and play with the children, taste our home baking and look at what we have been learning.
We hope you can join us.